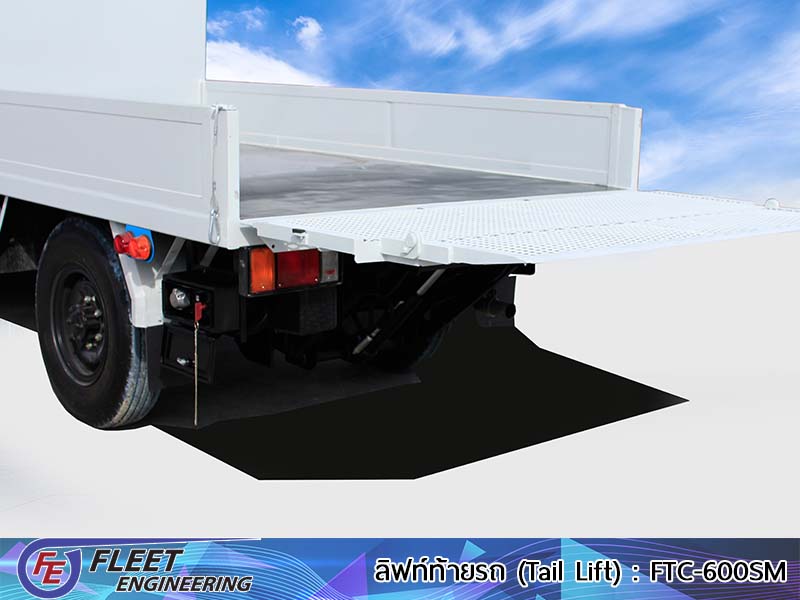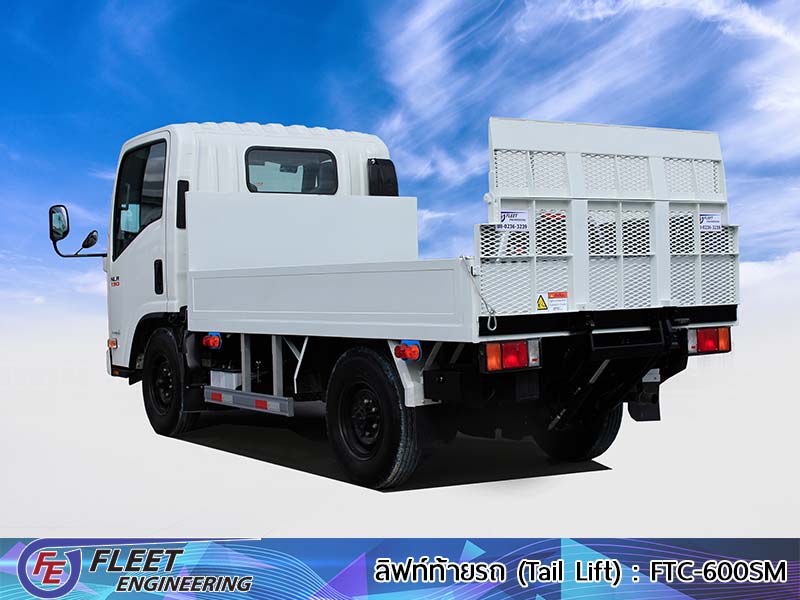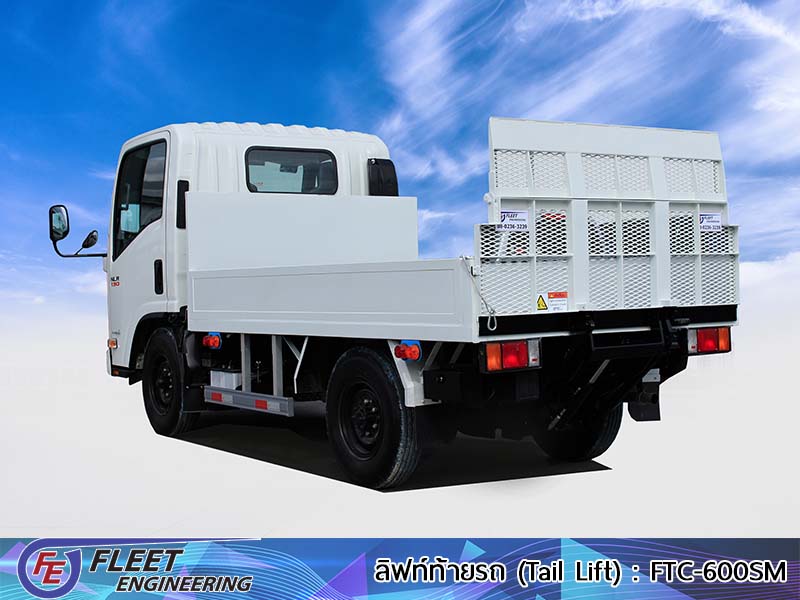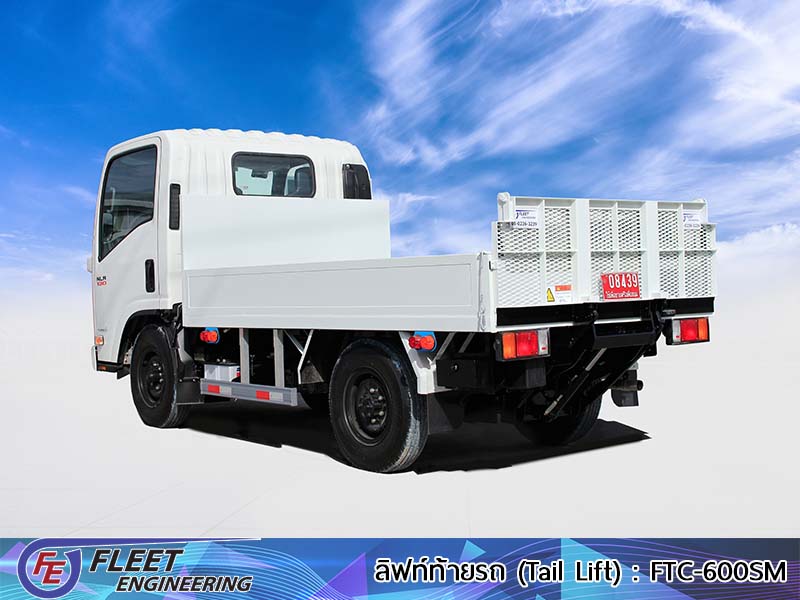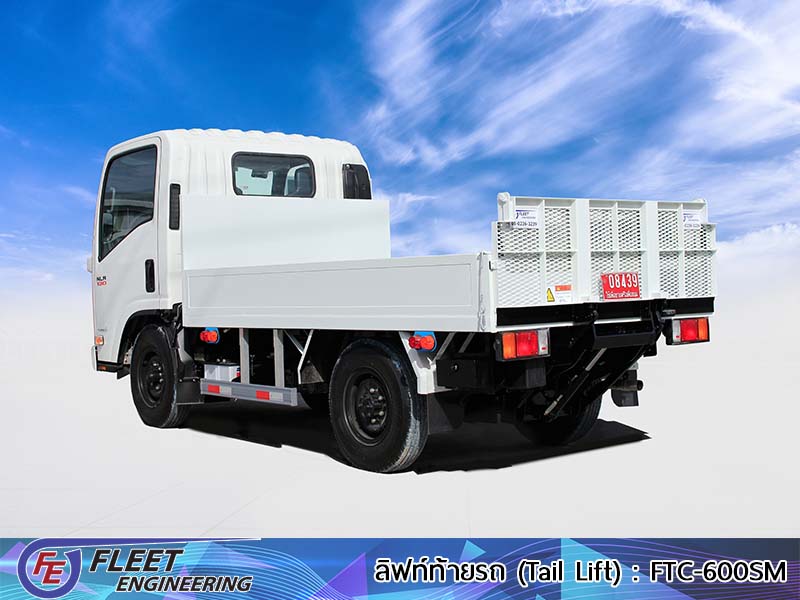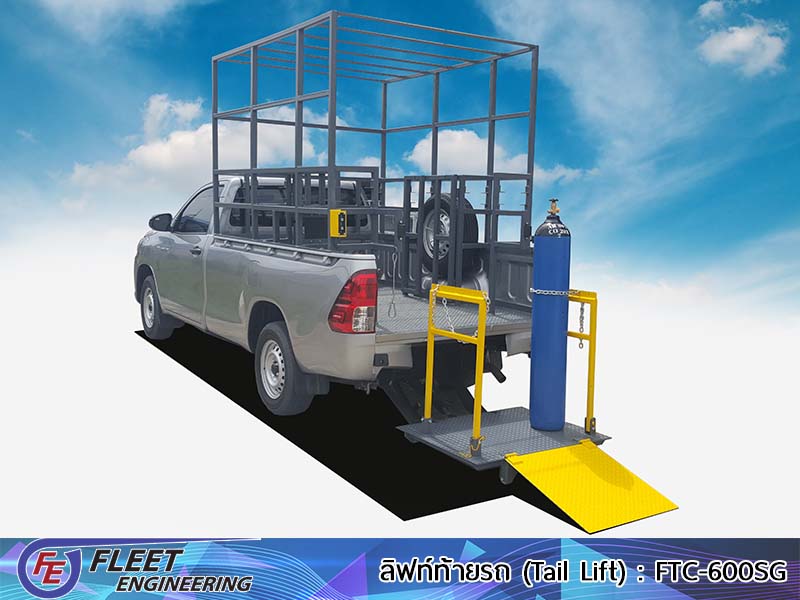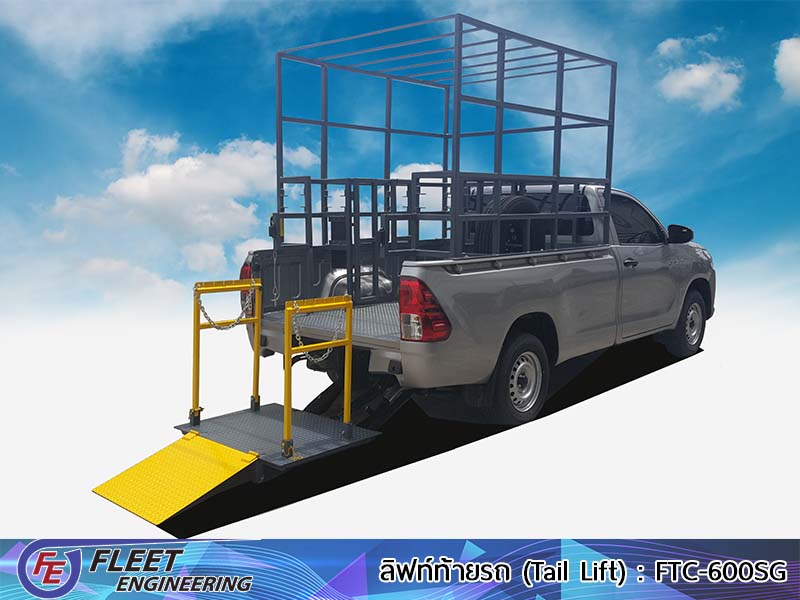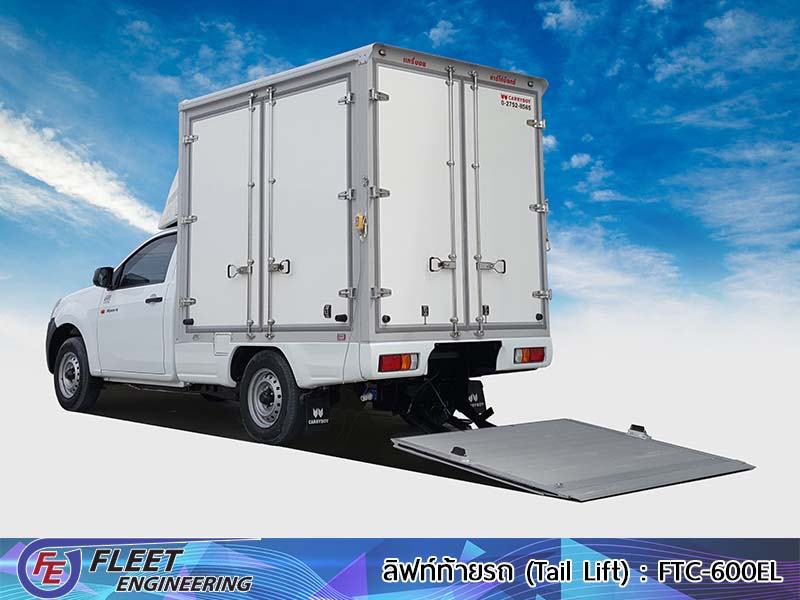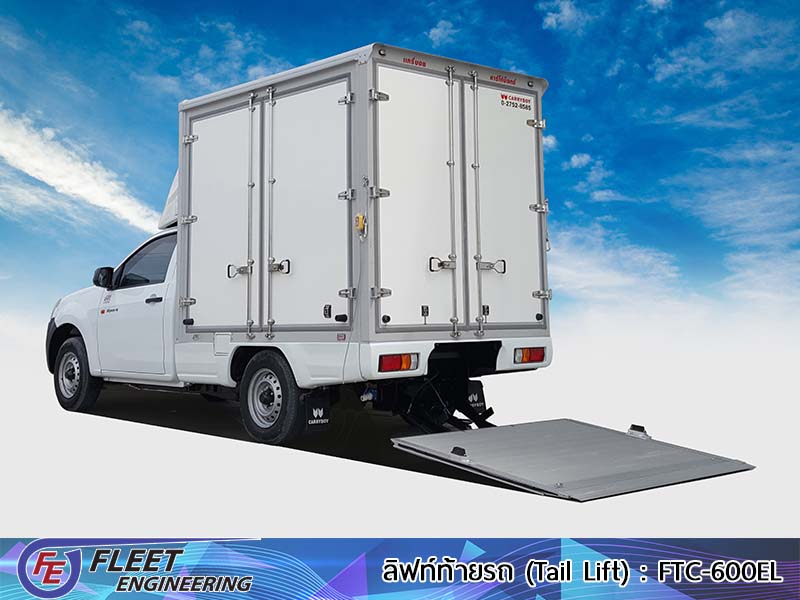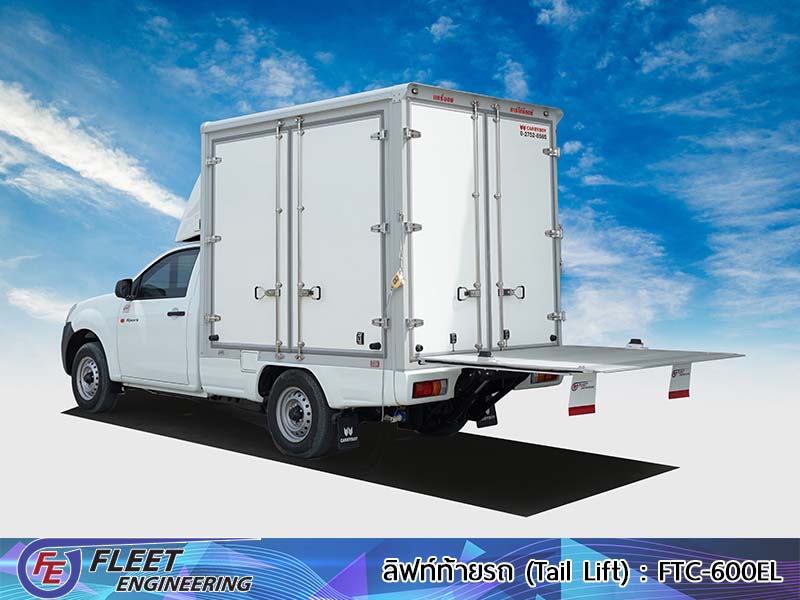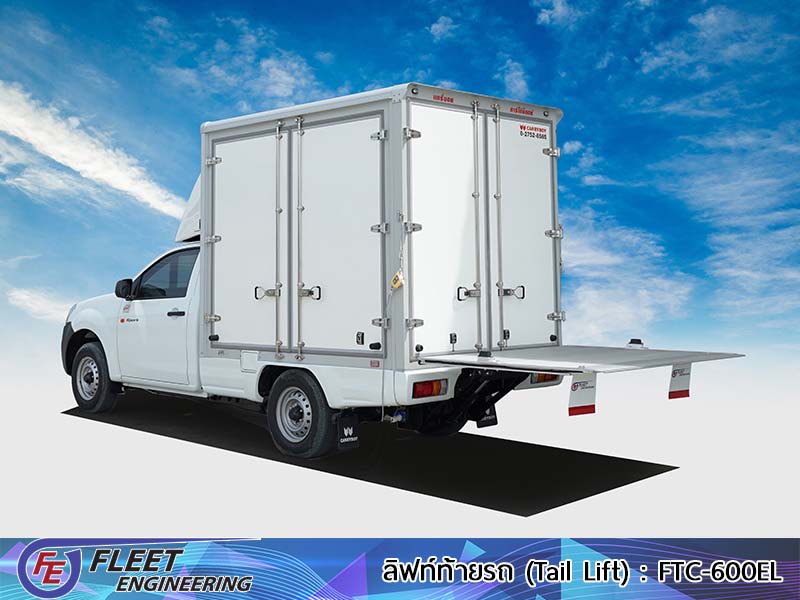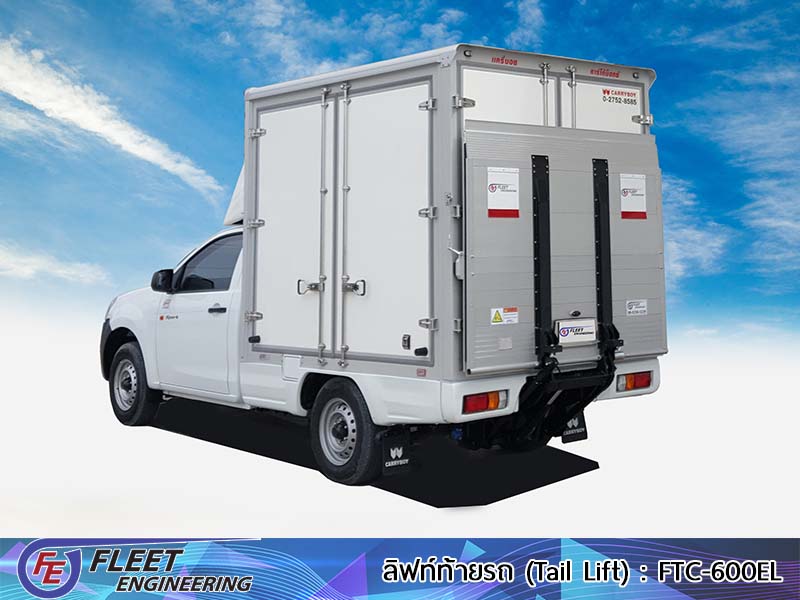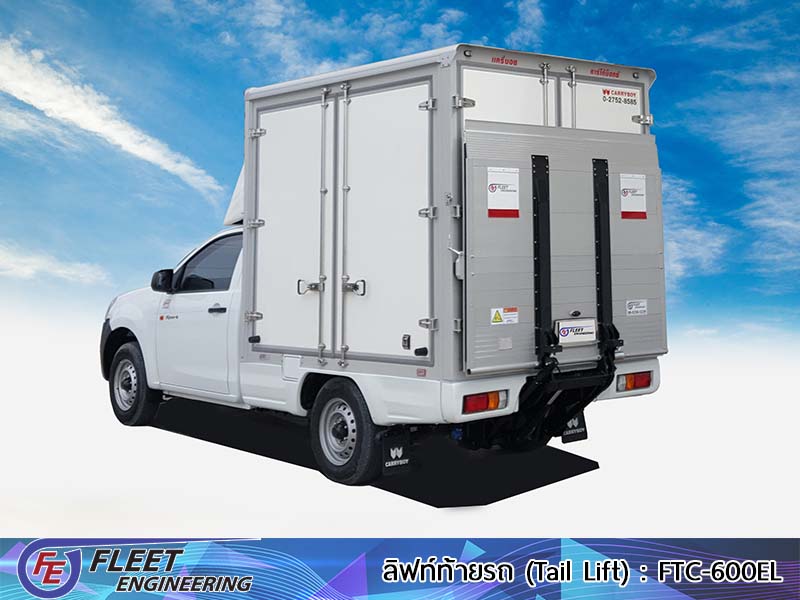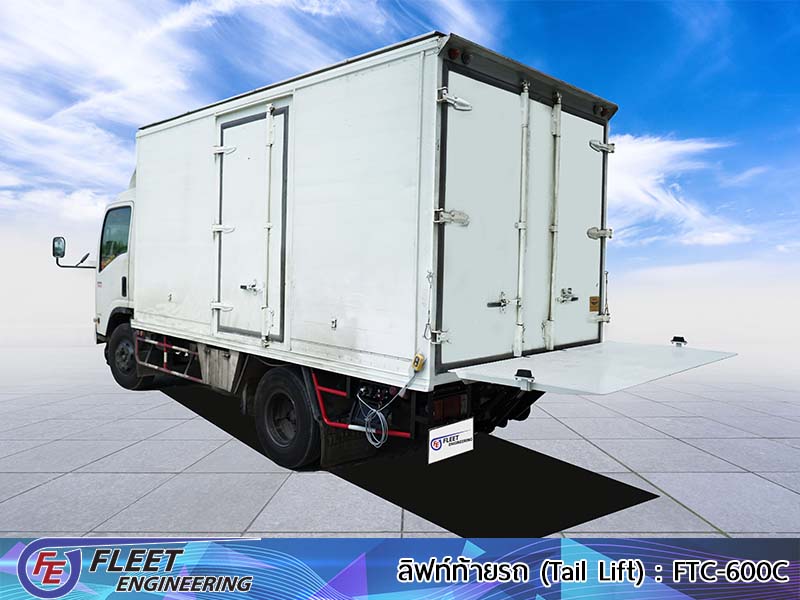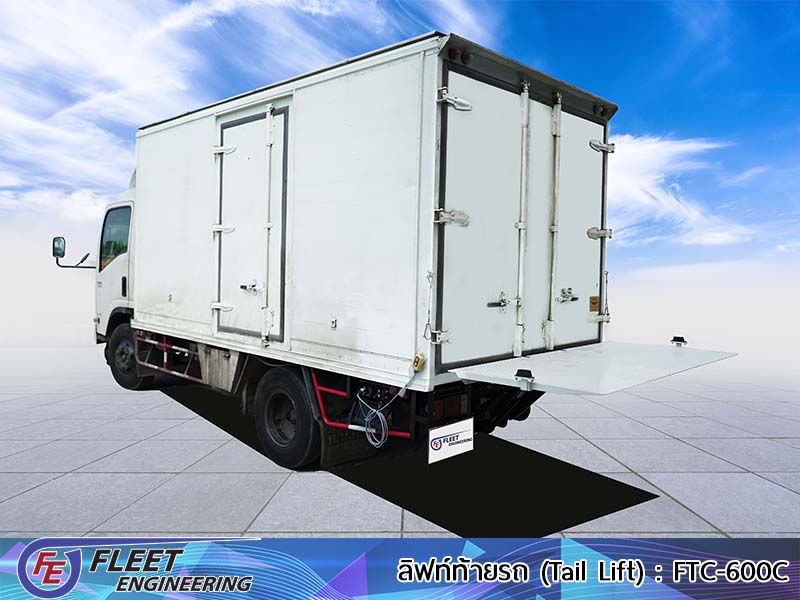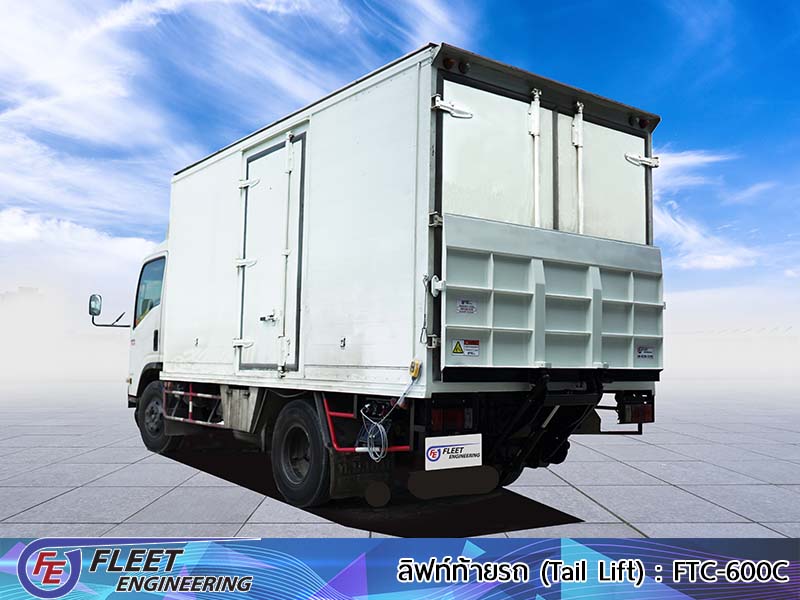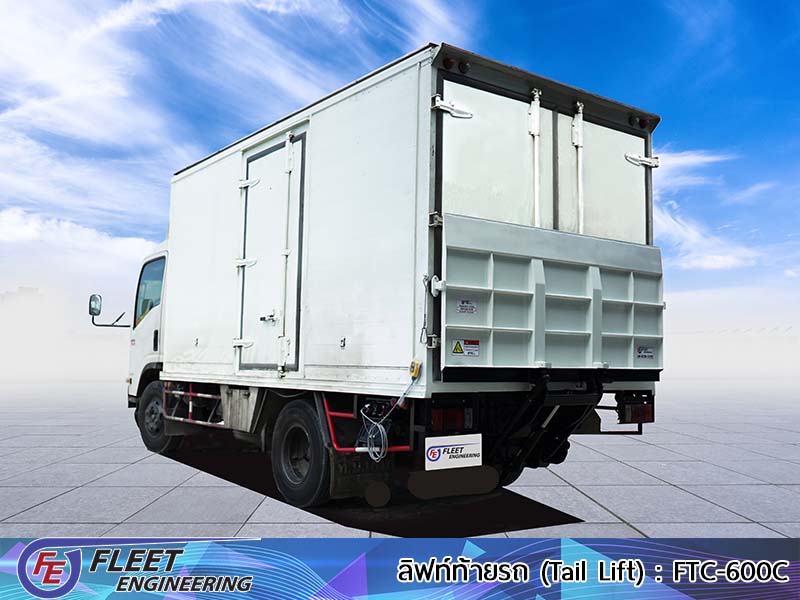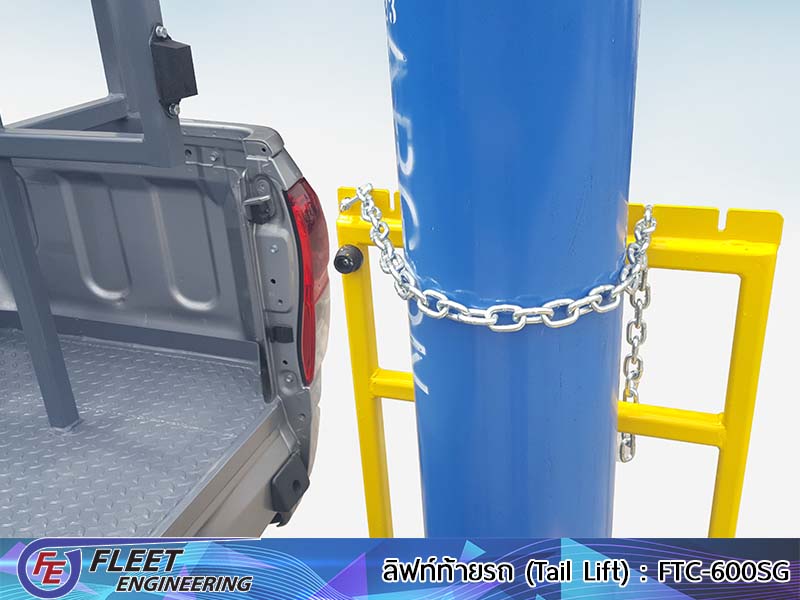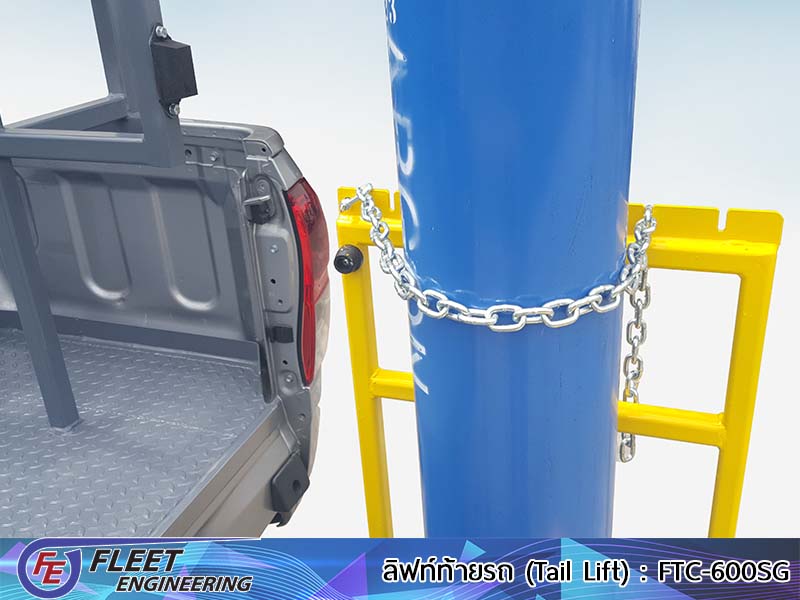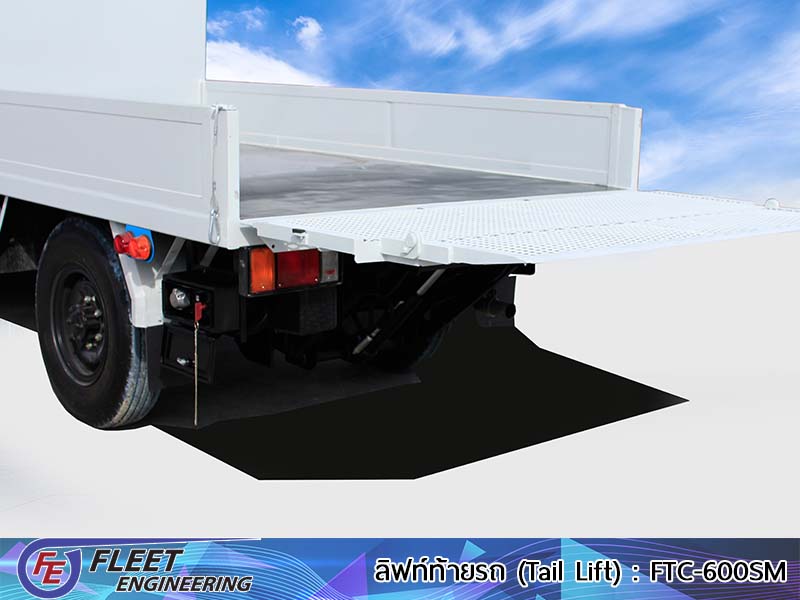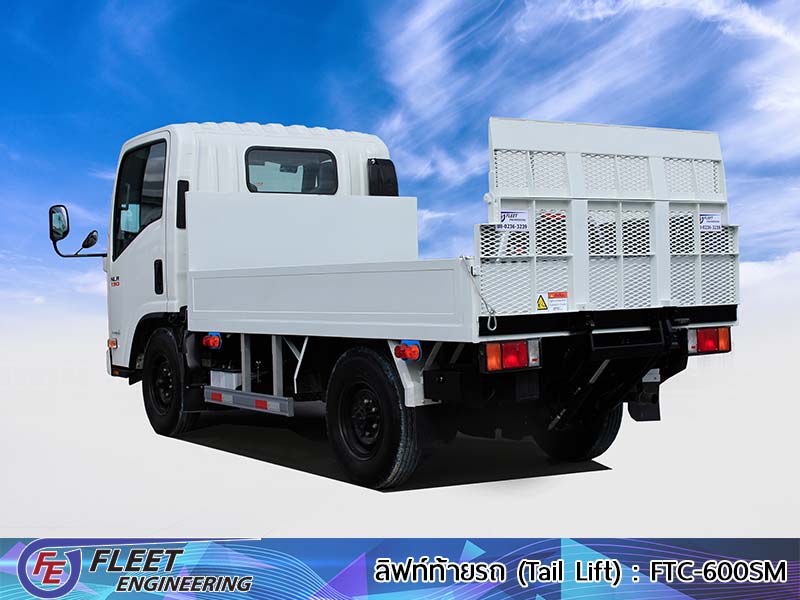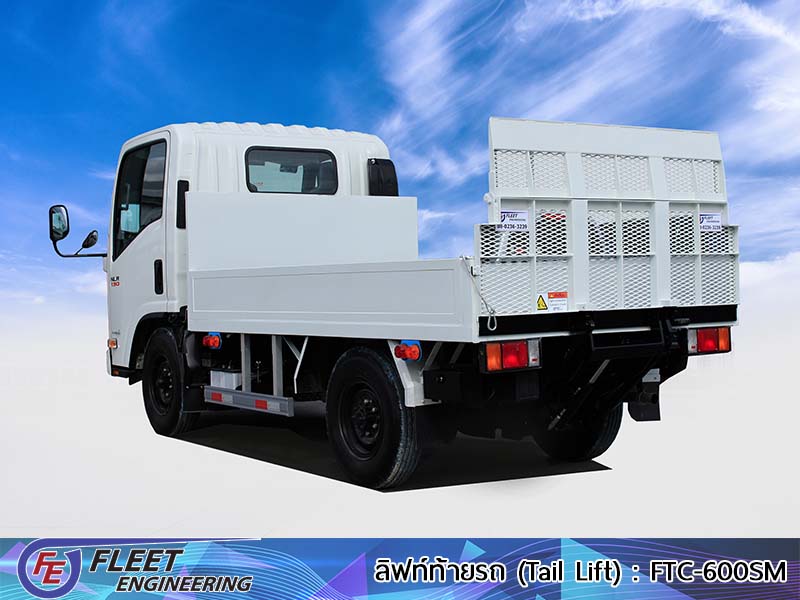 Tail lift for pick-up vehicles and small trucks with lifting capacity of 600 Kgs.
This conventional series is the most simple and convenient to use with only 2 buttons for operation (UP & DOWN)
Safety hydraulic controlled with power closing and auto levelling at ground floor.
© Copyright 2018 FLEET ENGINEERING All Rights Reserved.